Dolly Parton is a legendary singer, songwriter, and actress who has cemented her place in the worlds of country music and show business. Born and raised in Tennessee, Dolly has spent virtually her entire life on stage and has always enjoyed performing for her devoted fan base. However, at the age of 76, Dolly Parton has finally confirmed that she will stop performing live but will keep making new music.
In a recent interview with Pollstar, Dolly Parton announced her retirement from touring. She said, "I'll do special shows here and there, now and then. Maybe do a long weekend of shows, or just a few shows at a festival. But I have no intention of going on a full-blown tour anymore." While Dolly will be sorely missed onstage, her fans can take comfort in knowing that she will continue to make new music.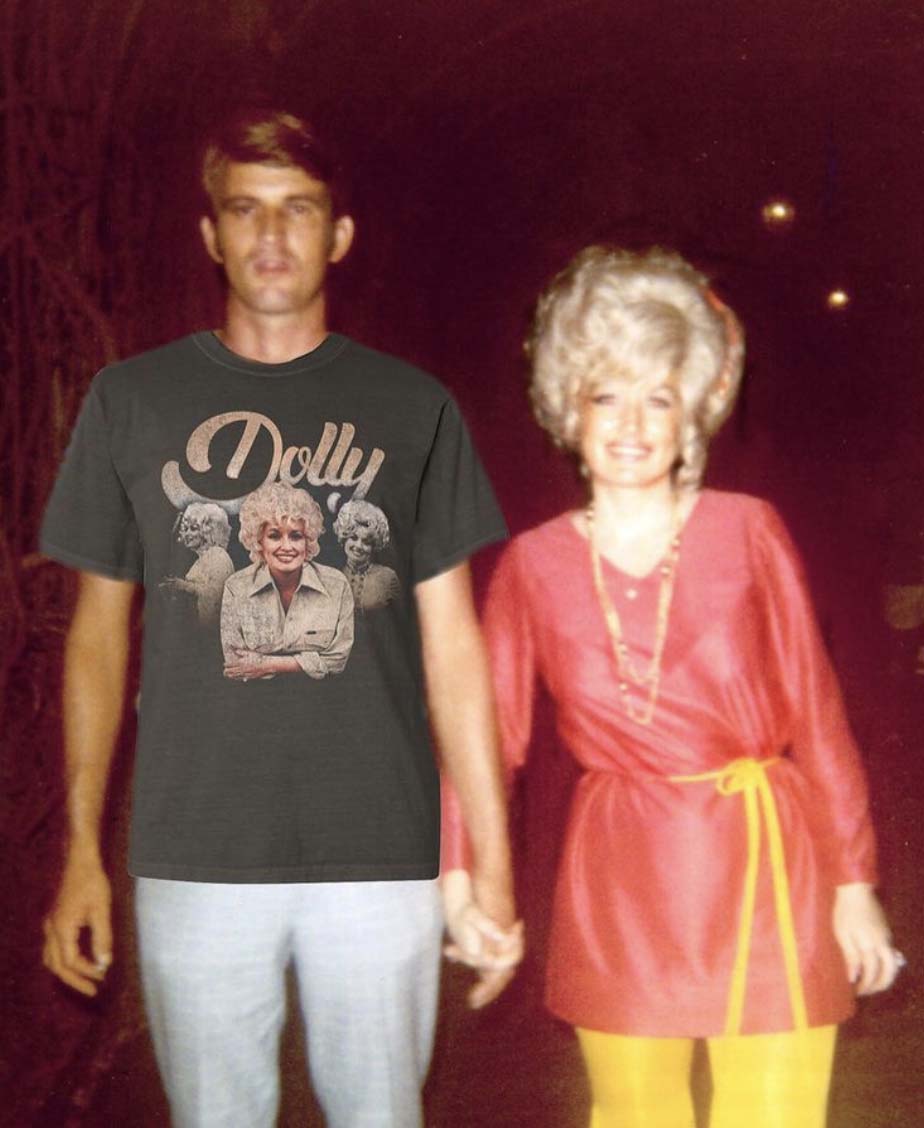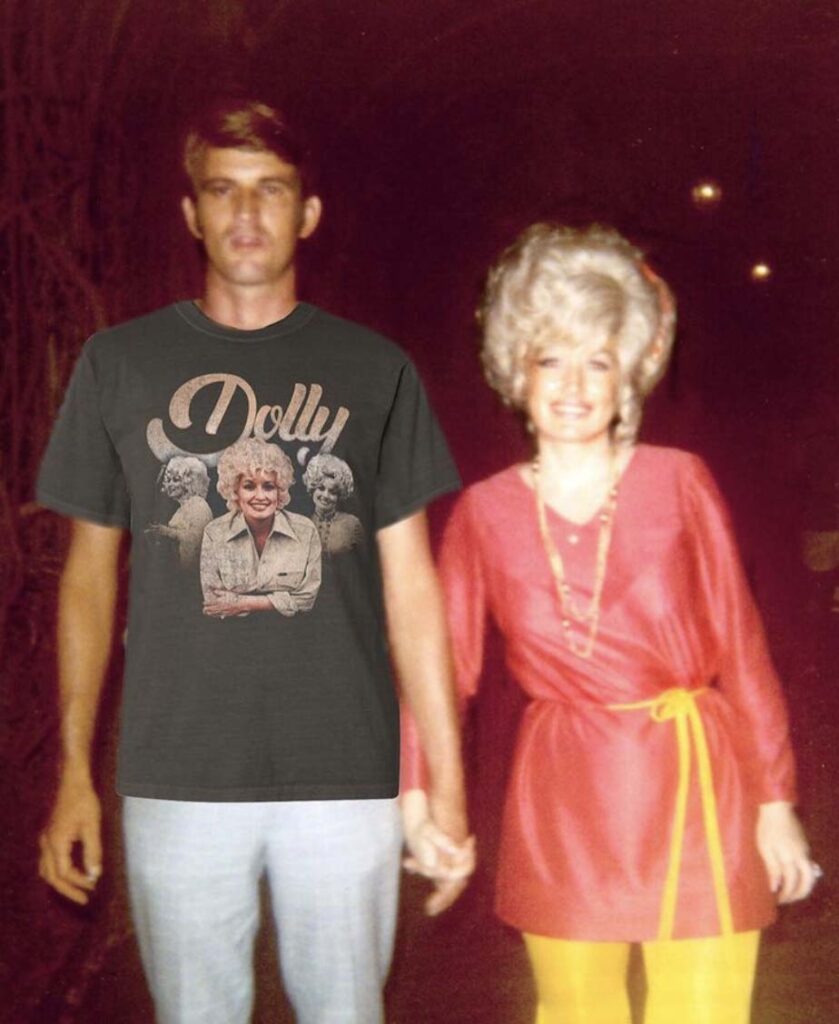 Dolly Parton rose from obscurity in the Appalachians to the pinnacle of the entertainment world. She will be remembered as a pioneer who paved the way for other female artists in country music. She has won countless awards throughout her career, including 11 Grammy Awards, 9 Country Music Association Awards, and 7 Academy of Country Music Awards. She is also known for her philanthropic work and has donated millions of dollars to various causes over the years.
Dolly Parton's relationship with her husband, Carl Thomas Dean, is a love story that has lasted over 50 years. The two first met in 1964 in Nashville, Tennessee, at the Wishy Washy Laundromat. Carl was 21 and Dolly was 18 when they met. Carl saw right away that there was something special about the girl. "My first thought was, 'I'm gonna marry that girl,'" Dean said in a statement of the moment they met, as quoted by Entertainment Tonight.
According to an interview she gave to the New York Times in 1976, Dolly said that Dean "hollered" at her from the window of his pickup vehicle. She turned down a date with him, however. She babysat her nephew a few days later and invited him over. A love story that would last forever had its beginning then. Dolly and Carl tied the knot in a small ceremony in Ringgold, Georgia, back in May of 1966.
Dolly's retirement from touring is bittersweet, but it's a decision that is rooted in her desire to spend more time with her husband. Dolly and Carl's relationship has flourished over the years, and they recently celebrated 50 years of marriage in 2016. In honor of the occasion, they decided to exchange new vows. They will be spending considerably more time together now.
Parton provided extensive tour history in her interview with Pollstar, saying, "I've done that my whole life, and it takes so much time and energy. I like to stay a little closer to home with my husband. We're getting older now, and I don't want to be gone for four or five weeks at a time. Something could happen. I would not feel right about that, if I were gone and somebody needed me. Or I would feel bad if I had to leave a tour if somebody got sick at home and needed me and then I had to walk out on the fans."
The singer insists her new material will be appreciated by her hubby because he is a fan of rock n' roll. In fact, this past May, Parton was once again nominated for the Rock and Roll Hall of Fame. "When I got nominated for the Rock & Roll Hall of Fame, I thought, well, no better time to do it.' I had always wanted to do it.